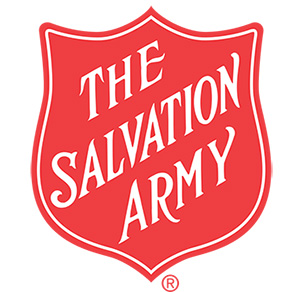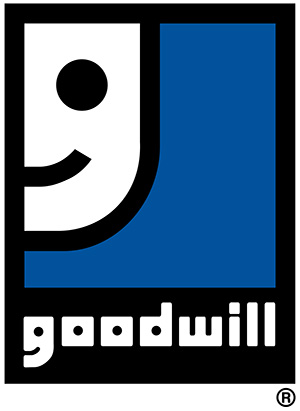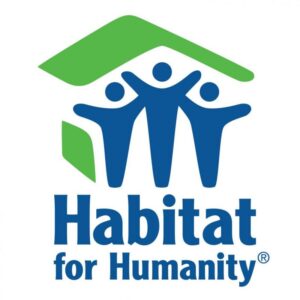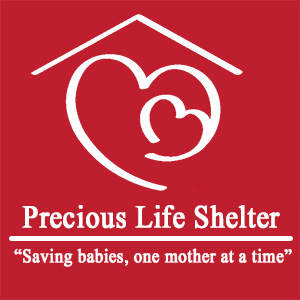 Precious Life Shelter appreciates every donation that is made whether it is financially or through charitable donation of goods. These donations make a difference in each of the lives of the 100+ women who come to us every year. Without the help of all our volunteers and donors, we would not be operational. We cannot fully express our gratitude for your donations.
Phone: 1-562-431-5025
Website: https://www.preciouslifeshelter.org/
Email: PLSINFO@PRECIOUSLIFESHELTER.ORG
Location:
3622 Florista Street
Los Alamitos, CA 90720
Location:
3622 Florista Street, Los Alamitos, CA 90720
Store Hours:
Monday-Friday: 10:00am-4:00pm
Saturday: 10:00am-3:00pm
Closed Sundays
Donations accepted during store hours
Precious Life Shelter is a 501 (c) 3 private, non-profit agency.
Our Federal Tax ID number is 51-0187577.
Donations made to Precious Life Shelter are considered to be tax deductible on your itemized tax return.
Itemized receipts are issued for every donation. It is the responsibility of the contributing party to determine and claim the fair market value of "in-kind" donations.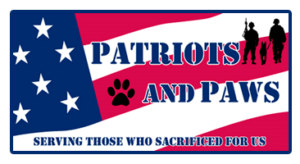 To provide Veterans/Active Military/Reservists and their families throughout Southern California basic home furnishings for newly acquired residences.  Additionally, at Patriots and Paws for those Veteran/Military service folks that are interested, they can be matched up with a rescued companionship animal. We provide resources to support and guide them as they transition into civilian life. All provided FREE of charge.
*Recognized by the IRS as a 501(c)(3)          *Federal Tax ID38-3852940
www.patriotsandpaws.org      info@patriotsandpaws.org
Phone: 714.323.7229
Warehouse Address (To drop off  donation items)
1825 E Via Burton
Anaheim, CA 92806
Warehouse Hours
Open for Donations Drop off on Tuesday, Thursday and Saturday 10:00am to 2:30pm.
If they are having an event we are not taking donation drop offs.